Supporting Health Improvement & Enhancement Holistically
Engage, Enrich And Enhance Your Wellbeing
Are you a Teenager who says...
I'm struggling with my friendships and peers, I don't feel that I fit in, I'm feeling really sad and anxious about my parent's divorce, I put lots of pressure on myself to do well academically, I get anxious at exams, my stress and anxiety is impacting my ability to concentrate at school, I'm dumb, nobody understands or can help me, I'm so sad, there must be something wrong with me.
I have questions about my sexuality that I can't share with anyone, why do I not have a partner? I don't believe I will find someone I can have a relationship with, I drink too much alcohol but it's the only way I feel comfortable and confident.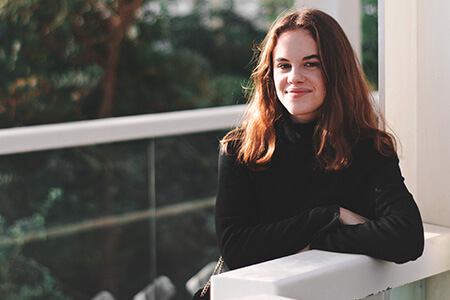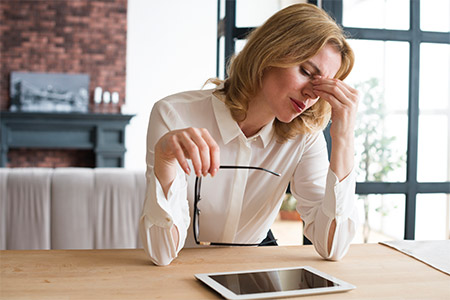 Are you an adult who believes…
I'm unsure about what I can do for work, I don't think I am smart enough for uni, I don't fit in, I don't feel i have anything good to offer life, i can't relate or connect with my friends or family, I feel lost and alone, I am hopeless and worthless, everyone else is happy and fits in, why don't I feel good,
Many of our Adults believe and say...
I have everything in my life, but I feel alone, lost and empty, my work is causing me so much stress, loss of sleep and exhalation, I feel bullied and unappreciated at work, I'm such a bad parent- I lose my temper, don't enjoy being with my kids and I feel overwhelmed, I feel so disconnected from my partner and family, nothing is bring me happiness, I feel tired and sick often, I feel worthless and lost.
I have everything in my life, but I feel alone, lost and empty, my work is causing me so much stress, loss of sleep and exhalation.
I don't have any time for myself, everyone else needs so much of my time, I resent them, yet love them, but I need time for me again, I am concerned if I did open up on how I am feeling my world will fall apart. I am scared.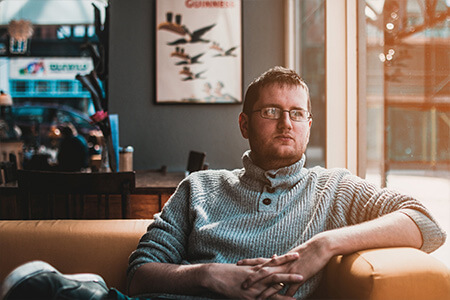 Engagement Psychology strives to be...
Approachablee and motivational, relatable and realistic, kind, compassionate and trustworthy. With over 50 years of combined experience assisting people with their health enhancement, we would be disappointed if we don't created a meaningful and genuine therapeutic engagement, so that's our key focus.
Our psychologists have comprehensive knowledge, training and diverse experience. Our approach is warm, friendly, supportive and safe. We utilise a holistic, evidence base approach and aim to assist people in their early stages of distress. However, we do see people at all stages of their recovery journey.
At Asami Engagement Psychology we believe the most essential component to any intervention is a positive, supportive, trustworthy therapeutic alliance and therefore positive psychological engagement.
Asami Engagment Psychology addresses your health – holistically. "Asami" is a Samskrit word that translates to offering a complete and whole of health approach. Within our consultations this is achieved by considering five essential aspects. This are your psychological wellbeing, nutritional health, exercise regime, social engagement and professional/career satisfaction. Some people also place great importance in their connection with spirituality, religion and/or their life's purpose.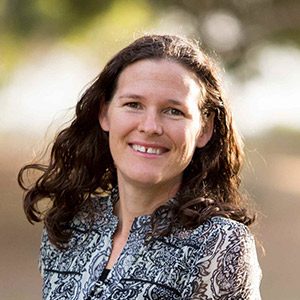 I'm a psychologist who supports people to enhance their most important asset, their health and to ensure their lifestyle, relationships and employment are aligned with their healthy lifestyle goals.
We all have relationships and need to earn a livelihood, but our lifestyle choices, connections with others, work shouldn't be debilitating our health and happiness.
I believe that you shouldn't have to sacrifice your health and happiness to have fulfilling relationships and earn a living.
Barriers to your wellbeing are diverse – work life/balance, time management, work dynamics/conflict, relationships, parenting, self confidence-self esteem, physical fatigue & emotional exhaustion.
I offer a supportive and strategic approach by completing a holistic assessment of what is impacting your health and happiness.
This process is achievable and sustainable with simple, empowering and manageable steps.
Enhancing health and well-being strategically and in health promoting ways versus crisis care is essential. Crisis care is short-term and short-lived, unfulfilling, usually expensive and often painful. Exploring and improving your health and well-being holistically has many positive outcomes. These include gaining results in a quicker and easier way that isn't restrictive and reactive.

Aims
To create a strong therapeutic alliance and relationship, which enables clients to explore their presenting health and wellbeing concerns in a deep and holistic manner. 

Hopes
To establish a secure and strong therapeutic relationships to aid clients in achieving and sustaining their wellbeing goals.

Values
To develop deep and trusting connections with people so that they can feel strong, safe and confident, and therefore enjoy a high level of engagement in the psychological process.
Consultations are adapted to support clients' individual needs and desired therapeutic outcome. Presenting concerns are...
Do You lead or manage a business?
FREE Leaders explorative consultation
Let me offer you a FREE, no obligation explorative consultation to discovery how we can enhance your profits and productivity.
Interventions strategies can be as simple, time and cost effective as working with your leaders, (executive coaching/development), to a team or group training or strategy (see below for evidence based series of trainings and interventions to make real results efficiently.
Due to be released in time for International Women's Day 2020, is Lisa's new book and strategic work manual to enhance your health, happiness, work engagement and fulfillment. Contact Lisa to find out more about it and the series of workshops to partner the book's release.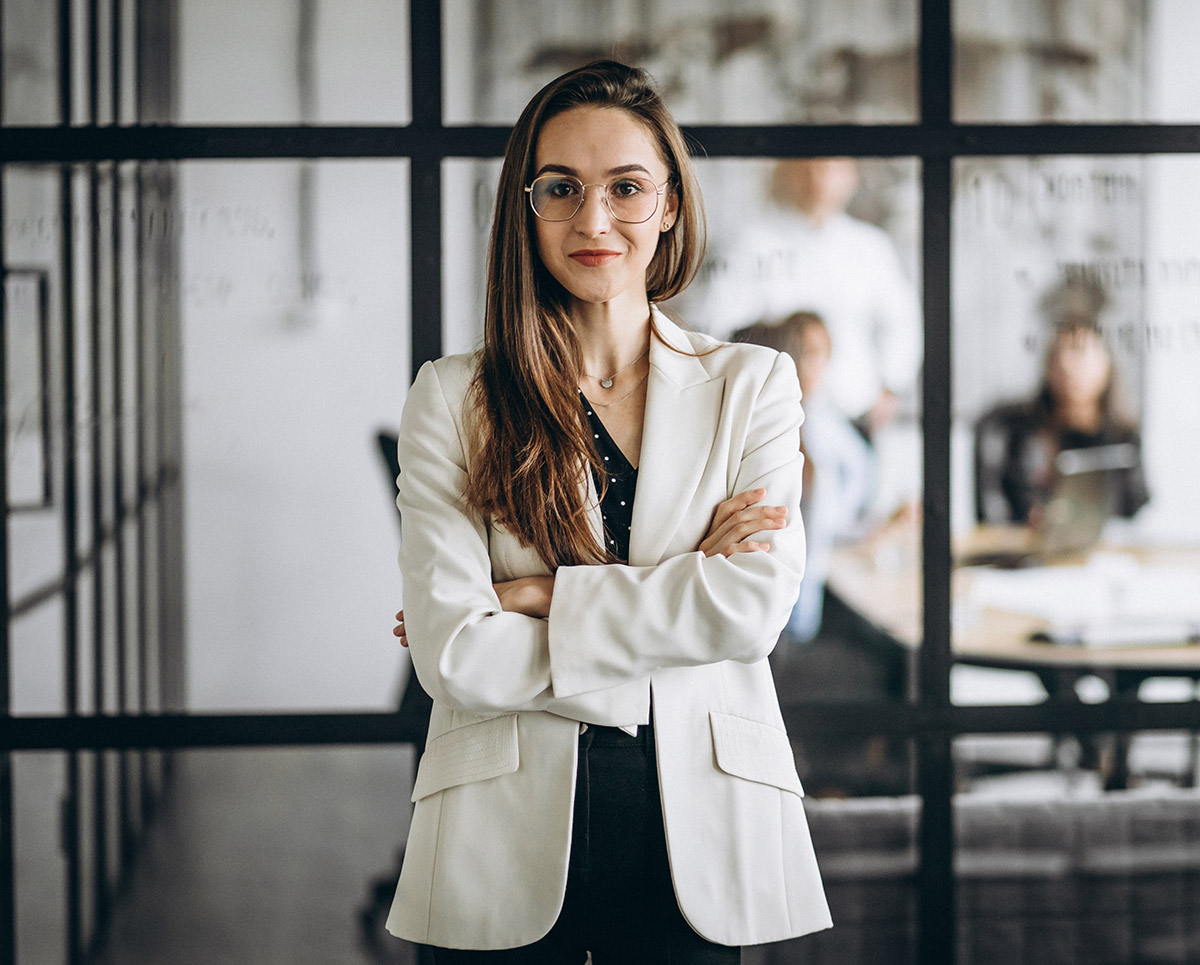 *Launching March – International Womens Day..
Engagement Psychology's Philosophy
We take a holistic approach to support the growth, health and happiness of the those who engage in our services. As a diverse business, we cater to our individual client's' unique needs, as well as support specific organisational concerns.
We enjoy taking a collaborative and integrative approach within our practice. Lisa and our team strive to make positive contributions to create a more functional, sustainable, and harmonious society.
What To Expect At Your Visit
Individual, Relationship & Family Consultations
Work, Career &
Organisational Aspects
Supporting your work-life balance
Working life can throw many challenges to your well-being. Work stress, job demands, employee relationships and family commitments can make your career and home life uneasy. Allow us to assist through coaching, mentoring, self-care tools and career development.
Learning, Training & Development
Building Healthier Teams
We work collaboratively with your organisation to explore your employees' training and developmental needs.
Our aim is to develop and deliver interactive workshops, which enhance your employees' engagement in the learning process.