A Holistic Approach To Complete Wellbeing
Engage In The Process. Enhance Your Health. Enrich Your Life
I'm a teenager who says
I'm struggling, sad and stressed. I don't feel confident. No one understands me and I feel like I can't talk to anyone about it.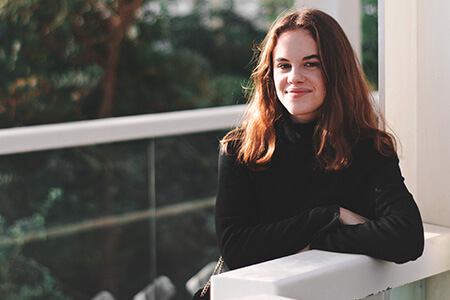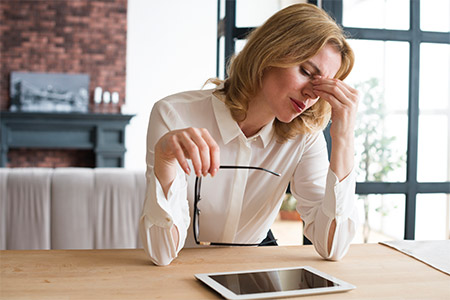 I'm a young adult who believes
I'll never figure out what to do with my life. I'm lost, alone, hopeless and worthless.  I won't ever be happy and fit in like everyone else.
I'm a working parent who feels like
I have everything I ever wanted but, there's no time for me. Work and life is so overwhelming. I'm exhausted.  I love my family. But I resent them. I feel so guilty. If I open up about my feelings, my world might fall apart.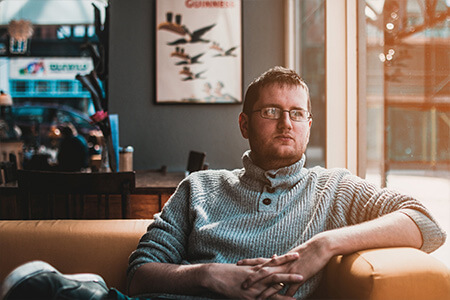 Six elements influence your wellbeing and happiness. Click on the logo to find out how
×
Professional
For most people their work/profession/career can be a key contributor to wellbeing and happiness.
Having confidence in your work, feeling appreciated and respected by your manager or peers can greatly enhance your well-being. High levels of work satisfaction and fulfillment and being celebrated for your individual contribution and offerings in your work places can improve your health. Aspects such as role clarity, work life balance, support, training and supervision, and working for an organisation that aligns with your personal values, skills, strengths and attributes is important. It can greatly enhance feelings of workplace engagement and fulfilment all of which protect you against burnout job stress and help you cope with the demands of your job.
×
Psychological
Psychological well-being can include many things and these can greatly enhance or hamper your wellbeing.
Below are some of the aspects that need consideration. The temperament you've been born with, your levels of optimism, gratitude and resilience. The childhood living environment, levels of nurturing, stability, love, unconditional positive regard from your caregivers are important. Relationships with your parents/caregivers, siblings and peers can also influence your identity, self-confidence and psychological wellbeing. Various chapters in your life are important as well: education, career/employment, intimate relationships, peers and social connections.
×
Nutritional
When considering your nutritional well-being, you also need to consider chemical aspects in your lifestyle.
"You are what you eat". Whole food eating is a great start. An idea to consider is to spend more of your investment in the fruit and vegetable shops and less in the supermarkets. The supermarkets invest in marketing agents to emotionally manipulate you in to buying generally unhealthy and processed foods. I jokingly say buy food that has had the least amount of interactions with humans and technology. Sounds purist, but the less number of people that have handled the food you buy (processing, packaging, storing, preserving) the better quality of the food and it's better for the environment too. It's becoming common knowledge that good gut and digestive health is essential for wellbeing. However, less is expressed how emotional stress, anxiety or depression compromises gut health. Basically, these stressed states activates your sympathetic nervous system (the primitive adrenal response of flight, fright or freeze) which is a survival response, that reduces digestive function even when you have consumed the healthiest of foods.
There are so many chemicals we breath and absorb through our skin. Our skin is one of our largest organs in the body and our first line of defence, often it gets bombarded with cleaning products, skin creams, make-ups and various other chemicals.
×
Physical
The physical element includes your structural health and the amount of activity/movement/exercise in your life.
Your posture and ergonomics also need consideration, for instance sedentary lifestyle and sitting within the workplaces are being linked to significant health risks. Exercise is more than attending a fitness class. It needs to include movement that is supportive, and adaptive to your unique and evolving needs. Research is starting to support the concept that being active throughout the day is essential, not just a few blocks per week. The health benefits of exercising are immense and include increases in endorphins, relieving for depression, stress, anxiety and muscle tension. I have my own bias here, I believe the best exercises are ones that support the links between physical movement and emotional/psychological well-being. Such exercises could include yoga, tai chi and martial arts.
×
Spiritual
The sixth element that is the centre of wellbeing and happiness is the spiritual element.
For a spiritual/religious person, it might offer you a regular practice, a source of guidance or a purpose. Having a strong spiritual connection can create a great sense of comfort, satisfaction and assurance. It can also have strong connective power that brings people together on a regular basis and offers people a sense of commonality, something to share, discuss, guide and feel a part of. Many people turn to this support when they are feeling sad or alone. Spirituality is an individual choice and with respect, I believe each person is entitled to and should be encouraged to make their own decisions around their sense of spirituality/religion or spiritual connection. For some people it isn't an integral part of their wellbeing, for others its fundamental.
The six elements of wellbeing and happiness
Asami engagement psychology can help
With over 50 years' combined experience assisting people with their health enhancement, we focus on meaningful and genuine therapeutic engagement.
Our Brisbane based psychologists have comprehensive knowledge, training and diverse experience. This includes counselling and holistic health modalities.
We are warm, friendly, compassionate, realistic, supportive and safe.
Using a holistic evidence based approach, we aim to counsel you in your early stages of distress. However, we can help you no matter what stage of your recovery journey.
"Asami" is a Sanskrit word that means "offering a complete and whole of health approach". To support improvement of your health and happiness holistically, we not only explore your psychological wellbeing but also your nutritional health, exercise regime, social engagement, professional satisfaction and connection to purpose.  
Make A Booking
Click on the link to make a time to talk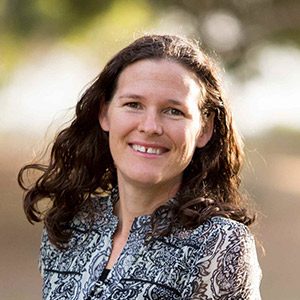 Hi I'm Lisa
Psychologist and Organisational Wellbeing Consultant
I believe you deserve to live a healthy, happy life.
You may feel you're just surviving - emotionally, mentally and physically exhausted. That you need to be everything, for everyone.   
Surviving isn't good enough. It's possible to thrive and I can help.
Combining over 20 years' experience in complimentary medicine and counselling, a Bachelor of Psychology (Honours & Counselling Major) and Masters of Organisational Psychology; I take a complete, supportive, evidence based, whole of health approach.
Exploring your psychological wellbeing, nutrition, exercise, relationships and professional satisfaction, we'll figure out the barriers to your health and happiness, together. 
With simple, achievable, sustainable steps, you can start living a life of personal and professional fulfilment.
When you look after yourself, everyone benefits. You, your partner, children, friends, team members, colleagues. The way you feel about yourself is mirrored in interactions you have with others.
What would you like to see in the reflection?
Don't wait until you're in crisis. I can help you live the life you know you deserve sooner, rather than later.
Find out more about lisa
AND HOW SHE HELPS INDIVIDUALS AND ORGANISATIONS THRIVE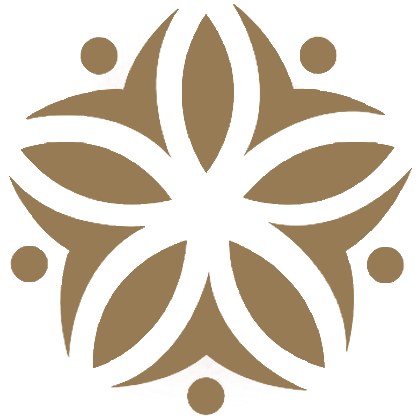 Aims
To create a meaningful, therapeutic alliance that enables you to holistically explore your health and wellbeing concerns in a depth.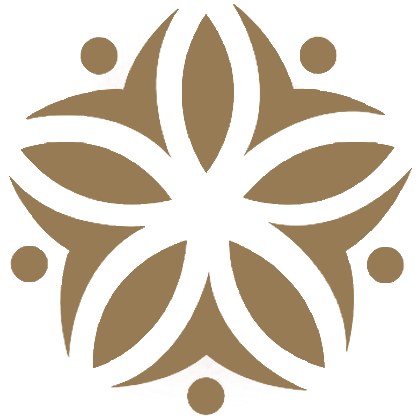 Hopes
That having a secure and strong therapeutic relationship supports you to achieve your wellbeing goals and sustain your health improvements.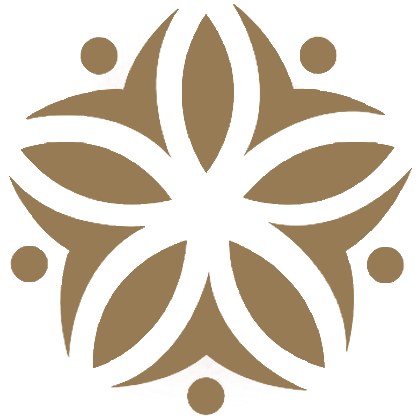 Values
We value genuine, authentic, down to earth relationships that enable deep and trusting connections; so that you feel strong, safe and confident as you enjoy a high level of engagement in the psychological process.
Explore barriers to wellbeing, holistically. Simple, achievable, sustainable steps to improve your health and happiness....
Do You lead or manage a business?
Claim your FREE consultation below
In this FREE consultation we'll explore how you can enhance productivity and profits
Whether it's leader coaching and development or group and individual coaching, strategies are tailored to your needs with tangible results in mind.
 *BONUS*
Book Now and you'll be just in time to benefit from the release of Lisa's new book, strategic work manual and associated high impact workshops, due for release in the first half of 2020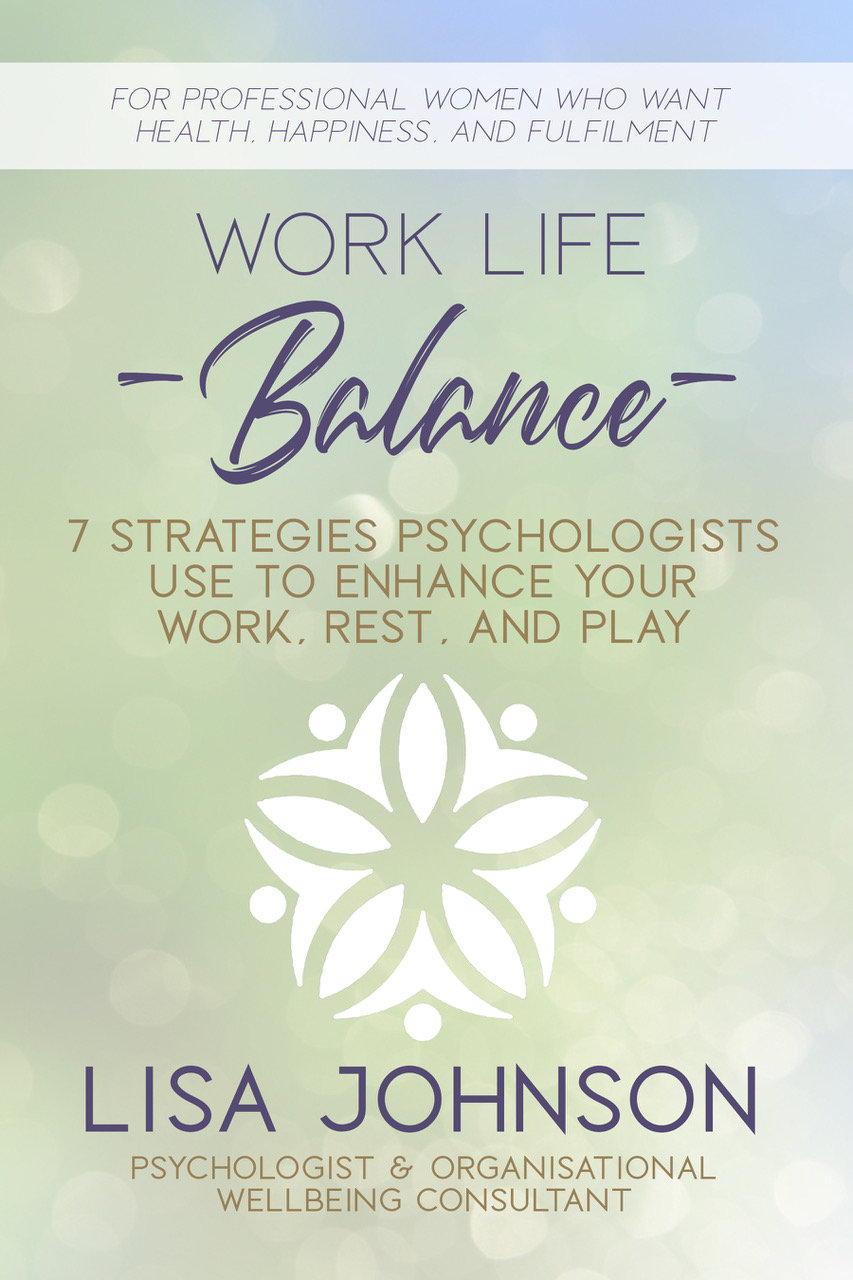 Sneak Peek Chapter released for International Women's Day
Individual, Relationship & Family
Explore barriers to wellbeing, holistically. Feel listened to without judgement. Simple, achievable, sustainable steps to find clarity, confidence and improve your health and happiness.
Work & Career

Supporting Your Work-Life Balance
Personalised coaching and mentoring. Access self care tools and career development. Manage stress. Create work-life balance. Feel connected to your professional purpose. 
Learning, Training & Development
Building Healthier Teams
Needs based, engaging, interactive individual and group learning. Interactive, custom designed workshops. Engaging delivery. Enhancing individual, team and organisational wellbeing.