GP Mental Health Treatment Plan

A GP's Mental Health Treatment Plan allows you to access the Medicare Rebate. The plan covers a variety of psychological conditions. These include:
Attention deficit disorder

Co-occurring anxiety and depression
Obsessive compulsive disorder

Post traumatic stress disorder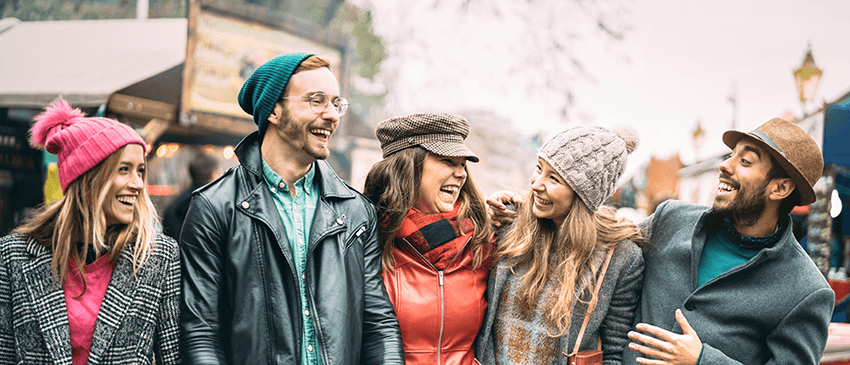 *A total of 10 sessions can be given per calendar year however, after the sixth session you must go back to the doctor and obtain a continuing referral. The current rebate from Medicare for a psychological consultation when you have a Mental Health Treatment Plan is $86per session.
In addition, it may be possible to access 10 Group Therapy sessions. The medicare rebate per session is $21.65.
Please consult your GP to find out whether you are eligible for a GP Mental Health Care Plan.
Chronic Disease Self-Management Plan (CDSM) or
Enhanced Primary Care Plan (EPC)
The CDSM or EPC Medicare plans are different to the GP Mental Health Care Plan. The CDSM or EPC support access to 5 sessions, the rebate from Medicare is $52.50 per session.
You could also contact Medicare directly to find out more about the available Medicare Rebates for psychological support. Ph 132 150.

Your private health insurance may enable you to claim part of the psychological/counselling fees back depending on your 'extras' plan. Most private health insurers in Australia cover services provided by registered and clinical psychologists with a Medicare provider number.
​
At the end of a session you will be issued a receipt with the psychologist's provider details which you can use to claim private health fund rebates if eligible. Contact your health fund to find out more.
​
Please note you cannot claim both Medicare and Private Health Insurance rebates at the same time. You must choose between one or the other.

New Clinic Location for Early 2020
Engagement Psychology will have a new clinic location, within an integrative wellness clinic called "Living Balance Health". Address is 144 Lascelles Street, Brighton. It about 600m from Brighton State School.
50 minutes consultation in 2019
After hours times of 5pm, 6pm, 7pm appointment & Saturday mornings (may attract a $20/hr extra fee)
** Prices subject to change – please check when you book in for a consultation
Please note that the full fee is required to be paid at the time of the session. If your GP has written a health plan that allows you to access the Medicare Rebate after you pay the full fee, we can assist you to have that rebate amount directed back into your saving account.
According to the Australian Psychology Society, the recommendated rate for a psychologist is $228 (46-60 min consult). Most counsellors charge between $60 – $170 per hour, general psychologists $84-$185, clinical psychologists or those with speciality areas of practice $124-$210/hr and psychiatrists $300-355 per 45 minutes.
While we need to ensure that we cover our business expenses and going professional cost, we aim to offer a service which is affordable and accessible, hence why we offer affordable prices and a concession rate.
For us to provide you with the best service there are fees for cancellations and missed appointments. In order to avoid these fees, please provide us with as much notice as possible.
| | |
| --- | --- |
| Cancellations made with more than 24 hours notice | No fee |
| Cancellations made with only 12 to 24 hours notice | 50% of session fee |
| Missed appointments (without notice, or less than 12 hours notice) | 100% session fee |
Please  note: Cancellations fees are charged as this time has been set aside for you and cannot be filled at short notice.  These fees are your responsibility; and become due immediately. They are not covered by Medicare.

In additions to our private practice we also provide support to small, medium and large private and government organisations