An engaging therapeutic process.
Gain from a therapeutic relationship built with trust, authenticity and integrity
Your growth and development in life.
Your health, well-being and relationships
Guiding You On the Path of Self-Healing
What To Expect At Your Visit
Perhaps you're down or anxious - maybe you're unsure about the future of a relationship, or just feel that you aren't living the life you were meant to lead. Whatever your needs may be, I am here to offer support. Therapy is a process of growth and self-discovery. In my therapy sessions I promote behavioral transformation by encouraging a positive outlook and the adoption of new attitudes and feelings. Whether you're going through anxiety and depression, a hard relationship, or trying to overcome an addiction - I have the tools and professional experience to help you get ahead.
A request for an appointment can be made by phone, email or via the contact form below. We will then be in touch with you to discuss the general nature of the psychological support you are seeking and arrange a suitable appointment time.
Phone appointments are available on request, and may be possible for clients who require evening appointments. Typical consultation hours are Monday to Thursday 9am till 3:30pm. All appointments are accepted by appointment only – no walk in appointments are available.
The First Appointment (55 minutes) is a counselling session with Lisa and involves a holistic and comprehensive assessment where:
We will work towards creating a strong therapeutic alliance (positive, supportive and engaging working relationship), so that you can get the most out of the sessions​.
As a client, you can expect to be treated holistically and with genuine care. During your initial appointment we will openly discuss your personal goals for therapy and explore your presenting concerns.
Supporting Your Therapeutic Goals
We will create a tentative treatment plan and discuss the recommended approaches to support your therapeutic goals​. Your engagement and full understanding of the proposed treatment is important to us.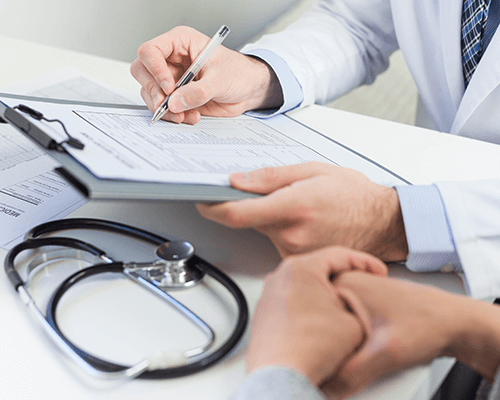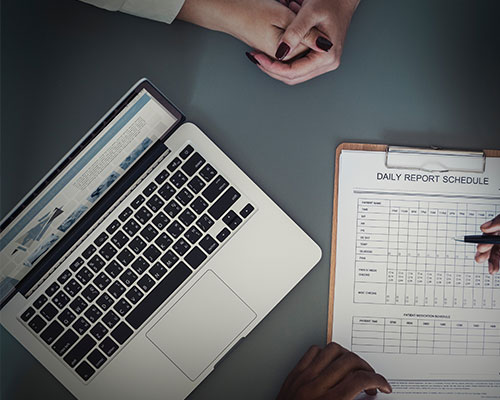 Healthy Strategies And Planning
As we explore your health concerns, we will diagnose and provide you with initial strategies and therapeutic suggestions you can engage in and start working on right away.
Cancellations: For us to provide you with the best service there are fees for cancellations and missed appointments.  In order to avoid these fees, please provide us with as much notice as possible.
| | |
| --- | --- |
| Cancellations made with more than 24 hours notice | No fee |
| Cancellations made with only 12 to 24 hours notice | 50% of session fee |
| Missed appointments (without notice, or less than 12 hours notice) | 100% session fee |
Please note: Cancellations fees are charged as this time has been set aside for you and cannot be filled at short notice. These fees are your responsibility; and become due immediately. They are not covered by Medicare.