get from where you are, to where you want to be
"Whether it's facing your fears or taking time out to find yourself.  Whether it's walking into a relationship, or out of it. Whether it's stepping into a new job or facing a life without someone you love.  There are many paths you walk in life, but none of them have to be walked alone. See a Psychologist.  We're trained to put ourselves in your shoes and help you get from where you are, to where you want to be"
What Is an aps Psychologist?
Consulting an APS Psychologist ensures you receive expert psychological services of the highest standard. All APS Psychologists follow strict guidelines about professional conduct, responsibilities and confidentiality, set and monitored by the Society in the APS Code of Ethics and the APS Charter for Clients.
Some of the APS available to your are APS tip sheets which inform clients about a range of psychological issues and how psychologists can help. They are a great resource for private practitioners and other health professionals, especially GPs.
Psychological Resources
Building Healthier Families
Feeling a bit down lately and nothing seems to lift your spirits? It might be time to seek help from a trained professional. At Engagement Psychology, my consultation sessions help patients develop positive attitudes towards life's most complex circumstances. Call me today and allow me to help you to regain your sense of health and happiness.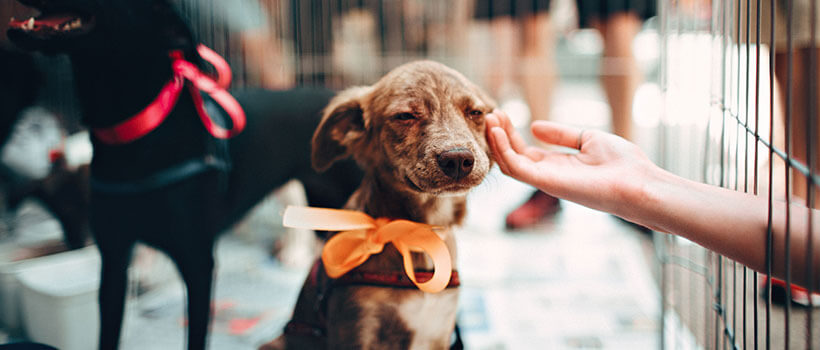 Animal Assisted Therapy
Fluffy friends assisting your therapeutic goals
For many, the company of a friendly and loving pet supports feelings of comfort, relaxation and security. Having that sense of unconditional love and acceptance can really enhance a therapeutic session. Therapy animals assist therapists in helping clients with goals such as improving self-esteem, social skills and relaxation. Specifically, research has shown the AAT assists with the treatment of depression, anxiety, post-traumatic stress disorder and autism.
Australian Network for the Development of Animal Assisted Therapies