sneak peak of lisa's book
Please enter your details to receive your FREE chapter of Balance, 7 strategies psychologist use to enhance your work, rest and play.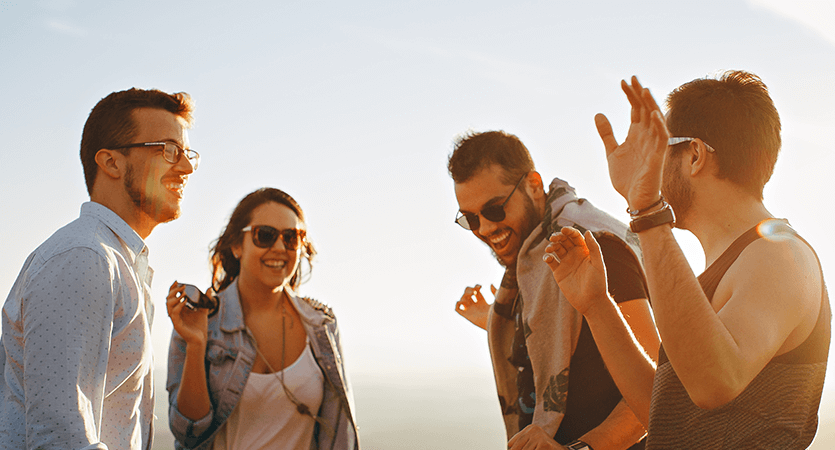 As a psychologist I support people to enhance their health and happiness in ways that are manageable, sustainable and empowering. The overarching keys to this, I believe, is to use a holistic approach that is preventative and health promoting. Enhancing preventative health and well-being building health promoting strategies versus crisis care is essential. Crisis care […]
Read More

→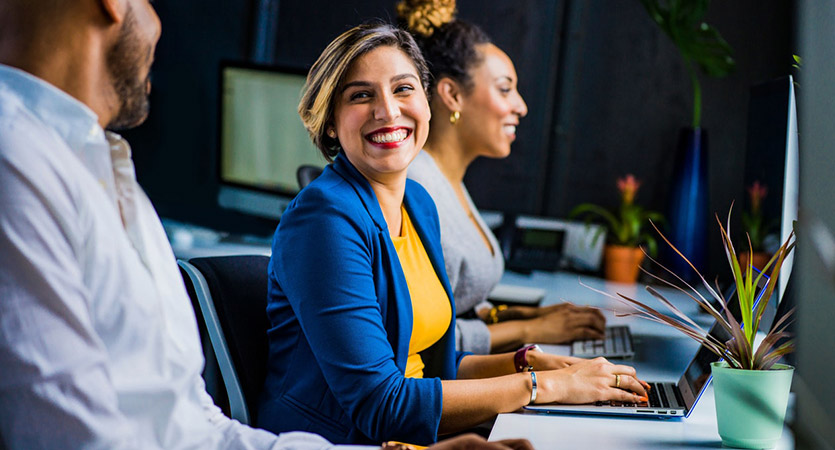 Why 91% of employees believe mental health in workplace is important, however 52% believe their workplaces are mentally unhealthy. (Beyond Blue, 2015). For every $1 invested in creating a mentally healthy workplace there is a return of $2.30. Meaning that employees are asking for help and we need to listen and response. AND there is […]
Read More

→
get from where you are, to where you want to be
"Whether it's facing your fears or taking time out to find yourself.  Whether it's walking into a relationship, or out of it. Whether it's stepping into a new job or facing a life without someone you love.  There are many paths you walk in life, but none of them have to be walked alone. See a Psychologist.  We're trained to put ourselves in your shoes and help you get from where you are, to where you want to be"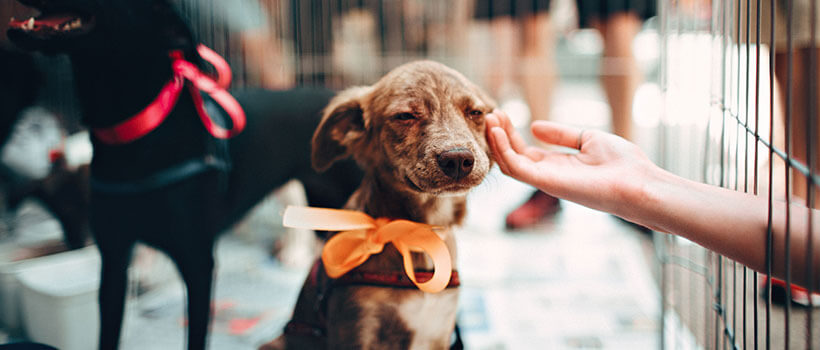 Animal Assisted Therapy
Fluffy friends assisting your therapeutic goals
For many, the company of a friendly and loving pet supports feelings of comfort, relaxation and security. Having that sense of unconditional love and acceptance can really enhance a therapeutic session. Therapy animals assist therapists in helping clients with goals such as improving self-esteem, social skills and relaxation. Specifically, research has shown the AAT assists with the treatment of depression, anxiety, post-traumatic stress disorder and autism.