Supporting Organisational Growth & Enhancement
Enhancing employee wellbeing, commitment and engagement.

Enriching the work environment with Workplace Wellbeing Interventions – Establishing healthy workplaces, managing job demands and stress.

Developing policies, practices and interventions to enable better management of the work-home interface.

Employee Assistance Program, Organisational and Corporate support
Coaching, mentoring and career development: ​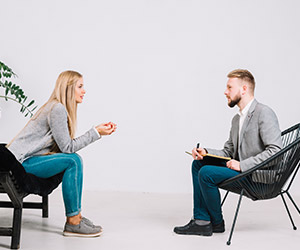 Provision of individual assistance, coaching and mentoring to improve work performance.

Design and implementation of career development processes for an organisation, along with individual career planning and vocational assessment.
Organisational Interventions and Supports: ​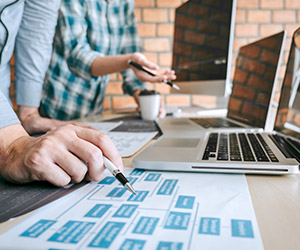 Identify and explore organisational concerns, work collaboratively to build strategies and interventions to enhance workplace outcomes such as support workplace health, engagement and performance.

Specific interest in workplace health and psychological well-being, organisational development, leadership development, team building, training and education, proactive and health promotional approaches, workplace diversity, inclusion and cultural, staff selection, coaching and development, greening and sustainability.
Training and development: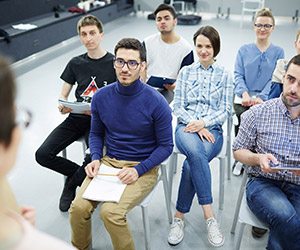 Analysis of training and development needs for individuals, teams and/or the whole organisation.

Design and evaluation of skills and behavioural training programs.

Providing group facilitation, education and support
Leadership and talent management: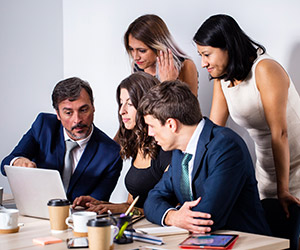 Provision of advice and support to organizational leaders in relation to how they lead, engage and motivate their people.

Establishment of a talent management framework, including succession planning, to identify and better manage critical roles, critical people, strengths and gaps.

Introduction of programs to develop and retain top performers and next generation leaders.
Organisational Development & Change Management: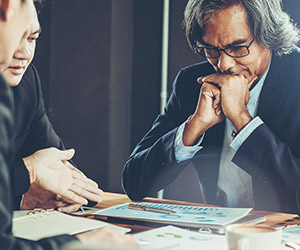 Design, implementation and evaluation of people related change management.

Development of programs to help leaders better manage change and drive performance improvement in their part of the organisation e.g., handling change fatigue, building resilience.

Workplace engagement, performance, strategic direction, change management, leadership and executive coaching
Do You lead or manage a business?
FREE Leaders explorative consultation
Let me offer you a FREE, no obligation explorative consultation to discovery how we can enhance your profits and productivity.
Interventions strategies can be as simple, time and cost effective as working with your leaders, (executive coaching/development), to a team or group training or strategy (see below for evidence based series of trainings and interventions to make real results efficiently.
Due to be released in time for International Women's Day 2020, is Lisa's new book and strategic work manual to enhance your health, happiness, work engagement and fulfillment. Contact Lisa to find out more about it and the series of workshops to partner the book's release.