Lisa Johnson
Masters of Organisational Psychology, Bachelor of Psychological Science (Honours), Majoring in Counselling. Complementary Medicine Practitioner & Teacher - Mindfulness, Yoga, Remedial Therapies, Chinese Medicine, Kinesiology and Meditation.
ASAMI - A HOLISTIC APPROACH FOR COMPLETE WELLBEING
As the Director of Asami Engagement Psychology, Lisa combines over 20 years' experience in complimentary medicine and counselling with a Bachelor of Psychology (Honours & Counselling Major) and Masters of Organisational Psychology.
Taking a holistic, complete wellbeing approach; Lisa supports individuals, families, communities and organisations to enhance and enrich their most important asset, health.
You deserve to thrive, not just survive
Lisa founded Asami Engagement Psychology on the belief that you deserve to thrive, not just survive.  Combined with the knowledge that barriers to your wellbeing can be diverse, she offers an evidence based, integrative, therapeutic process. The approach considers your emotional wellbeing, nutritional health, exercise regime, relationships, family dynamics, social connectedness, professional satisfaction and work/life balance.
Start living a life of personal and professional fulfillment
With kindness and compassion, Lisa builds trust through engagement. As an active participant in a holistic process to identify the barriers to your health and happiness; Lisa expertly guides you through simple, achievable, empowering and sustainable steps. Helping you to enhance your health so you can start living an enriched life of personal happiness and professional fulfillment.
Lisa adapts her consultations to support your needs, preferences and desired therapeutic outcomes.  Holistically exploring presenting concerns, Lisa uses evidence-based methods and practices that are manageable and sustainable.
Lisa is currently writing a book to assist her clients in dealing with the root cause of mental health and wellbeing. Get a sneak peek of the first chapter. Enter your details below to download.
An eclectic approach drawing on techniques and insights from:
Cognitive Behavioural Therapy (CBT)

Acceptance & Commitment Therapy (ACT)

Dialectical Behavioural Therapy (DBT)

Animal Assisted Therapy (AAT)

Eye Movement Desensitise Reprocessing (EMDR)

Master of Organisational Psychology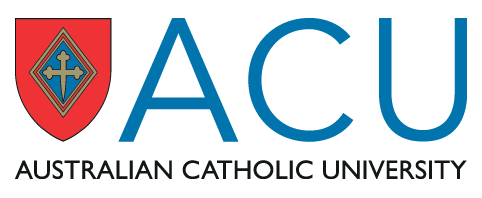 Bachelor of Psychological Science (Honours)
Complementary Medicine
Kinesiology (Chinese Medicine), Remedial Therapies and Yoga
Experienced Professional Here to Support You
A passionate advocate for living your best life, Lisa is a committed health and wellbeing practitioner with over 20 years' experience. Dedicated to holistic practices and ongoing learning, Lisa combines a Bachelor of Psychology and Masters of Organisational Psychology with counselling and complimentary medicine experience; offering an eclectic, integrative approach that supports your complete wellbeing.
Lisa began her career with an award winning natural therapies practice, has worked both locally and internationally, is a regular psychology presenter for ABC radio and has been in private practice since 2002.
With a mission to share preventive and holistic practices that support the complete wellbeing of individuals, families, organisations and ultimately society; Lisa is committed to inspiring the next generation of practitioners. First, as a lecturer of counselling, psychology, and complimentary medicine at Endeavour College of Natural Health and currently, as a post graduate psychology supervisor and lecturer for Griffith University.
Lisa's warm, genuine, supportive and collaborative approach extends to her work with organisations. A passionate facilitator with over 15 years' experience, Lisa delivers a range of engaging, empowering and uplifting health and wellbeing workshops for the private and public sector. Organisations that have benefited from her expertise include, but are not limited to, the Leukemia Foundation, Tafe Queensland, Education Queensland, Moreton Bay Regional Council and Woodford Folk Festival.
Recognised as a premier expert in her field, Lisa has been a Queensland Telstra Businesswomen's Award finalist and won Quest Newspapers' Business Achievers Award for Professional Services.
Seeing Paul as your psychologist means you are benefiting from his almost 30 years of experience counselling thousands of clients, many who have reported transformational changes in their lives.  
Paul's counselling style has been described as relaxed, authentic and warm; where people quickly feel at ease and develop trust in him. This type of positive professional relationship is the ideal foundation for a counselling experience that leads to positive change for couples and individuals.  
Paul uses thoroughly researched, validated counselling frameworks, giving you peace of mind that important areas of your personal life are in good hands.  He has also lectured on evidence-based counselling at the Australian College of Applied Psychology, supervised counsellors in CBT courses and been a supervisor of upcoming psychologists at Griffith University.  Paul is committed to supporting wellbeing and has appeared in media, written chapters of books and lobbied politicians raising awareness of various areas of mental health. 
Paul offers support for young adults (16 year plus), adults and couples (heterosexual and LGBTIQ).
Workplace issues including stress, burnout and conflict

Feeling down, anxious, unmotivated or uptight and stressed

Relationship issues such as sexual, communication, resentment build up, trust, parenting, separation and growing apart

Dealing effectively with sexual orientation of a family member or yourself

Working through gender confusion and transitioning
He uses a variety of evidence based therapeutic approaches which include: Cognitive Behavioural Therapy (CBT), Schema Therapy and Mindfulness Therapy.
Lisa and Paul's therapeutic and research focus
Engagement Psychology's Philosophy

Using a holistic evidence based approach, we strive to support the complete wellbeing of individuals, families, communities and organisations. With kindness and compassion, our collaborative, integrative and engaging therapeutic psychological process caters to your unique needs to enhance and enrich your health and happiness.

To create a meaningful, therapeutic alliance that enables you to holistically explore your health and wellbeing concerns in a depth.

That having a secure and strong therapeutic relationship supports you to achieve your wellbeing goals and sustain your health improvements.

We value genuine, authentic, down to earth relationships that enable deep and trusting connections; so that you feel strong, safe and confident as you enjoy a high level of engagement in the therapeutic psychological process.
Specific therapeutic interests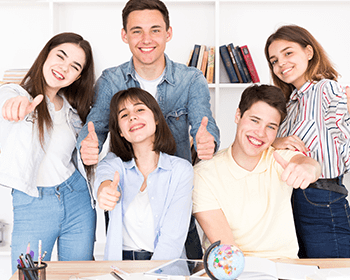 Health & Wellbeing
Individual and organisational.  Integrative and holistic approaches.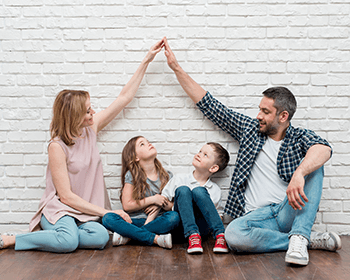 Relationships, Parenting & Family Dynamics
Couples, cross-cultural and blended families.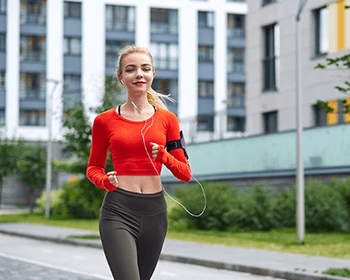 How Physical Health Impacts Psychological Health
Muscular and skeletal concerns, chronic health conditions and healthy lifestyle behaviours.
Preventative Health & Complementary Medicine
Evidence based preventative and integrative approaches.
Diversity & Inclusion
Cultural, gender, sexuality and disability.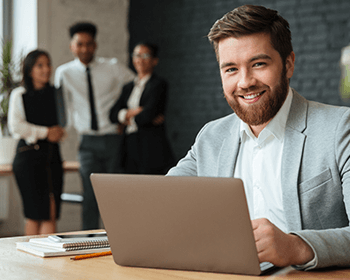 Work and career
Work-life balance. Managing stress. Connection to purpose. 
Health and Wellbeing, Preventative Health, Physical Health Complaints, Healthy Lifestyle Behaviours - Eating, Nutrition and Physical Activity, Relationships and Parenting, Diversity and Inclusion, Career and Work.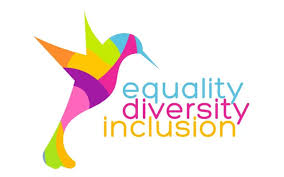 Complementary Medicine Practitioner & Teacher
Mindfulness, Yoga, Remedial Therapies, Chinese Medicine, Kinesiology and Meditation.

Unfortunately, our practice can not offer 24 hour crisis support or out of clinic appointment hours support.
Please refer to such services such as:
Crisis support lines 24/7
organisations with free resources and information