91% of employees believe mental health in workplace is important, however 52% believe their workplaces are mentally unhealthy. (Beyond Blue, 2015). For every $1 invested in creating a mentally healthy workplace there is a return of $2.30. Meaning that employees are asking for help and we need to listen and response. AND there is a true business case both financially and ethically to commit to improving our workplaces. Further, the average cost of a mental health claim is 4.5 times more than a physical injury. Mental health condition claims was $24,500 compared to $9,000 for all claims, and typical time off work was 15.3 weeks compared to 5.5 weeks for all claims (Safe Work Australia, 2015). So there is a need to act as our employees are our greatest asserts, especially healthy, happy and productive employees. Failure to provide a mentally healthy workplace can lead to expensive claims and extensive time off work.
Workplace Mental Health Claims Linked to Stress
91% of workers' compensation claims involving a mental health condition were linked to work-related stress or mental stress. The main factors leading to work related stress included: work pressure (31%), work-related harassment and/or bullying (27%) and exposure to workplace or occupational violence (14%) (Safe Work Australia, 2015).
Strategic Approach to Creating a Mentally Healthy Workplace
We need to promote, prevent, intervene early and holistically to support recovery.
1. Promote – through leadership, policies, practicing respectful interactions, encourage honest and effective communication. Increase organisational awareness of psychological health. Promote and facilitate positive psychological processes and holistic self-care practices.
2. Prevent - explore what psychosocial hazards look like in the specific industry. Create preventative practices to avoid and reduce workplace bullying and work-related violence. Explore what leads to work stress. These factors include job demands, poor support and role clarity, organisational change and poor working conditional, low recognition and poor workplace relationship/belonging and organisational justice.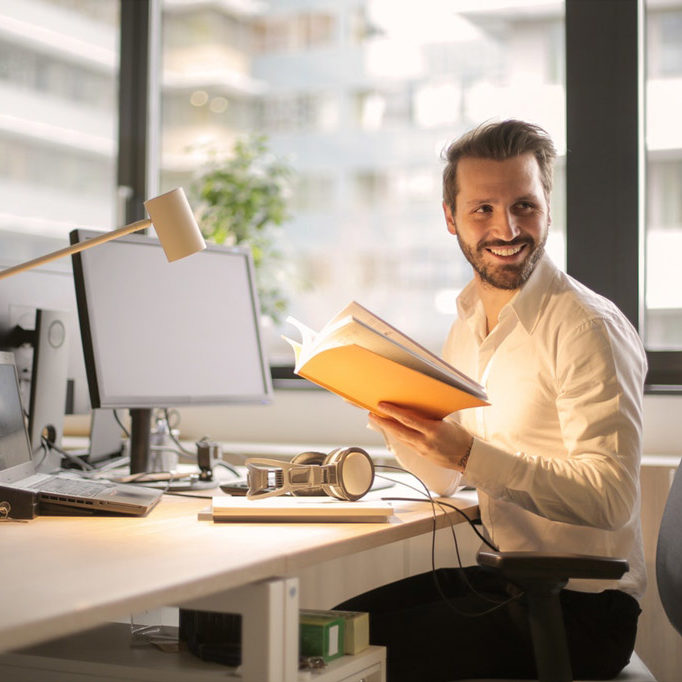 3. Intervene early - Explore initial signs of distress, support proactive interventions to enhance leadership and employees' psychological wellbeing. Create staff development plans that include their holistic wellbeing. Select a quality EAP (employee assistance provider) than will give confidential feedback to support organisational enhancement and growth.
It is important to recognise the various signs of psychological distress. These include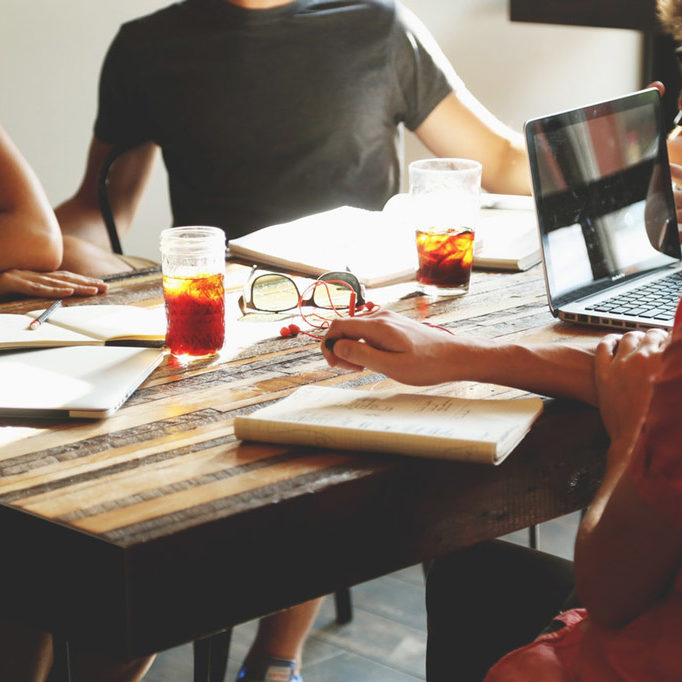 Physical – Headaches, necks, backs and chest pains, fatigue, digestive upsets and sleeping issues.
Cognitive - Difficulties with concentration, learning, retention and attention to detail, feeling indecisive, helpless, worrying or perfectionist and controlling behaviours.
Emotional – Anger, anxiety, stress, depression, moody, teary, guilt, loss of motivation, confidence and self-esteem.
Behavioural – Substance use, smoking, drugs and alcohol, increases in caffeine and food consumption, loss of pleasure in social life and hobbies, relationship stress and poor self care practices.
Holistically Supported Recovery
Develop a best practice framework and policies for managing psychological concerns, have an early intervention approach to managing psychological injuries, support employee engagement in EAP supports and recovery processes. Support staff development to create a more supportive and empathetic communication and behaviours towards other staff, enhance leadership mental health awareness and capabilities to engage in positive proactive supports.
Actions - Prevention, stigma and training.
As like most health related aspects, prevention is better than cure. As a society we need to do more to reduce stigma around mental health. Often this starts with having great levels of honesty, openness and health seeking behaviours to enhance psychological well-being. Often within my psychology practice people share with me the sad truths that they now realise how judgemental they were to others with mental health complaints. No one truly knows what is going on in people's private lives and nor can we expect anyone else to solve or fix it. I feel very strongly that more workplaces and interested people should take an introductory course in mental health first aid. This and other short courses are invaluable, and are more likely to save lives than first aid courses, that has become compulsory for most workplaces.
My services and supports:
I am passionate about preventive holistic practices, early intervention, workplace health promotion and enhancement. Making workplace psychologically healthy and a place that enhances our health is a professional priority of mine. We spend many of our waking hours within the workplaces that we really need to make sure workplaces are feeding our growth, development and creating greater meaning in our lives. Too often I see clients who have reduced physical and psychological health due to their work.
As a Psychologist and Workplace Wellbeing Consultant, I use my Masters of Organisational Psychology Degree to consult, investigate and create intervention plans to enhance employee health, satisfaction and retention as well as organisational productivity, performance and growth. I also work as an Employee Assistant Provider (EAP), and supports staff who self-identify that they need psychological assistance. I commonly create and deliver workplace training and development sessions as well as provide coaching and mentoring to leaders and managers within organisations. With 20 years of experience working as a health professional who has run their own small business and been a finalist of the Telstra Business Women of the Year Awards, I am sure I can assist you personally or professionally regarding your work, life and business success.