Strategies to support yourself and your teens
According to the Butterfly Foundation for Eating Disorders "Body image is the perception that a person has of their physical self and the thoughts and feelings that result from that perception."
Body dissatisfaction is the top ranked issue of concern for young people (Mission Australia, 2011) but it affects all ages and gender. Body dissatisfaction can lead to an eating disorders, which unlike what stigma suggests, eating disorders are not a lifestyle choice or a cry for attention. Eating disorders are serious mental illness that have the highest mortality rate of any psychiatric illness. Many people experiencing an eating disorder suffer from depression and/or anxiety. Suicide rates for anorexia are 32 times higher than the general population (Butterfly Foundation for Eating Disorders, 2019).
Improving body image is a constructive goal that needs exploration into individual and environmental factors. In addition, respect needs to be given to genetically fixed aspects such as height, muscle composition and bone structure.
Enhancing body image is possible through holistically exploring how someone sees, feels, thinks and behaves.
Four key aspects of body image:
1. SEE (PERCEPTUAL) This is not always a true representation, EG, Perception of being overweight when they are actually underweight.

2. FEEL (AFFECTIVE) People feel satisfied or dissatisfied about their shape, weight and individual body parts.
3. THINK (AFFECTIVE) This can lead to preoccupation with body shape and weight, in that they believe they will feel better if they are thinner or more muscular.
4. BEHAVIOURAL (COGNITIVE) Behavioural changes such as isolating oneself due to feeling bad about their appearance or employing destructive behaviours (e.g. excessive exercising, disordered eating) to change appearance.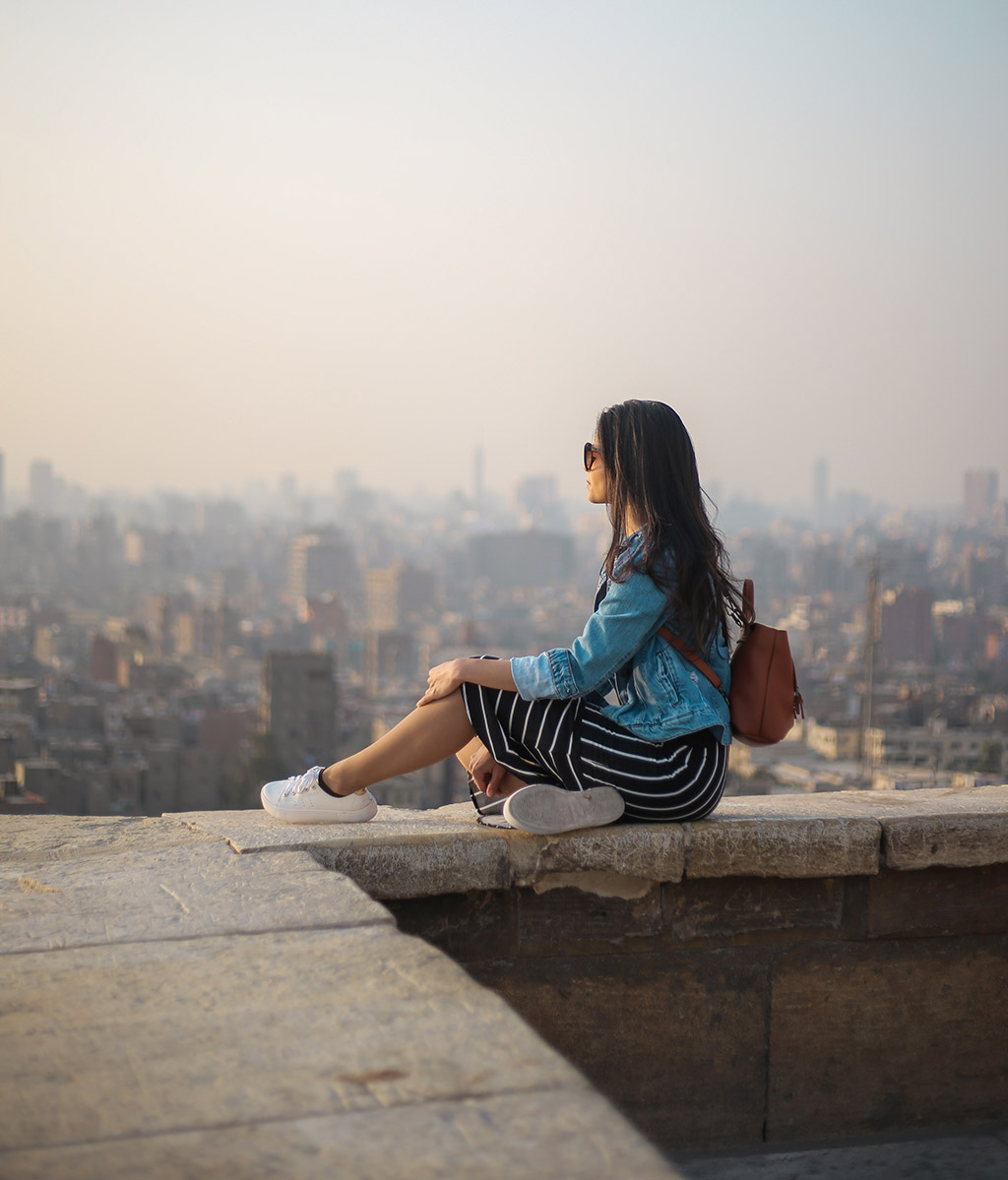 1. Identify and focus on positive qualities, skills and talents. Accept and appreciate your whole self. ("You are more than a physical image.")
2. Participate in what these qualities and attributes allow you to explore and achieve in your life. "make use of your unique offering and contributions in your life and in ways that offer something to others."
3. Engage in daily positive intentions, self-talk and behaviours that explore a variety of your talents.
4. Avoid negative or berating self-talk and "could have, would have and should have".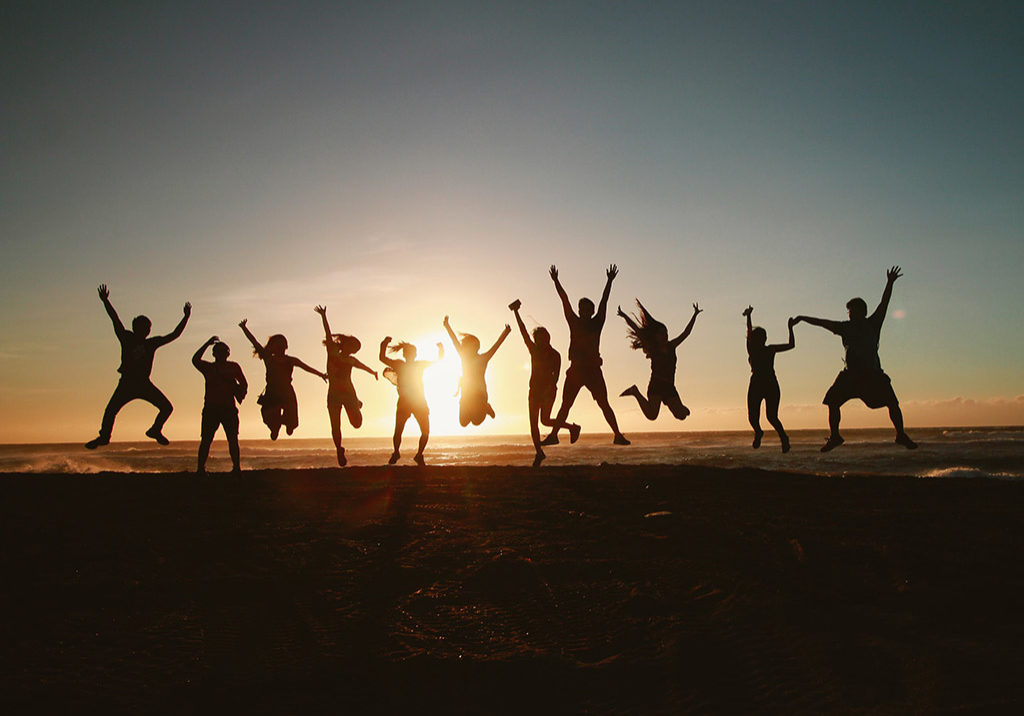 5. Focusing on appreciating and respecting what your body can do, and invest in its wellbeing through nurturing it through good nutrition, exercise and positive emotional and social connections.
6. Setting positive, health focused, lifestyle enhancing goals rather than weight loss and deficit minded approaches. Achievable, and sustainable enhancements enrich your life and offer stability and happiness you deserve.
7. Admiring others' natural beauty and appreciating beauty in more ways than just visually can improve your own body confidence. Appreciating individual beauty verse comparing self to others visually allows us to explore ourselves as a whole, unique and talented person.
8. Many media images are unrealistic, one dimensional and represent a minority of the population. They are constructed (created often with air brushes, special effects and makeup) with a purpose and motivation in mind. Unfortunately, that is often to manipulate and motivate people into buying (consumerism) which typically does not increase people's levels of happiness and life satisfaction.
9. Most professional programs and interventions that increase positive body image focus on reducing risk factors (e.g. thin ideal internalization, peer pressure, bullying and 'fat talk', perfectionism, emotional regulation) and increasing protective factors (e.g. self-esteem, social support, non-competitive physical activity, healthy eating behaviours and attitudes, respect for diversity, emotional wellbeing).
Useful resource: https://thebutterflyfoundation.org.au